Products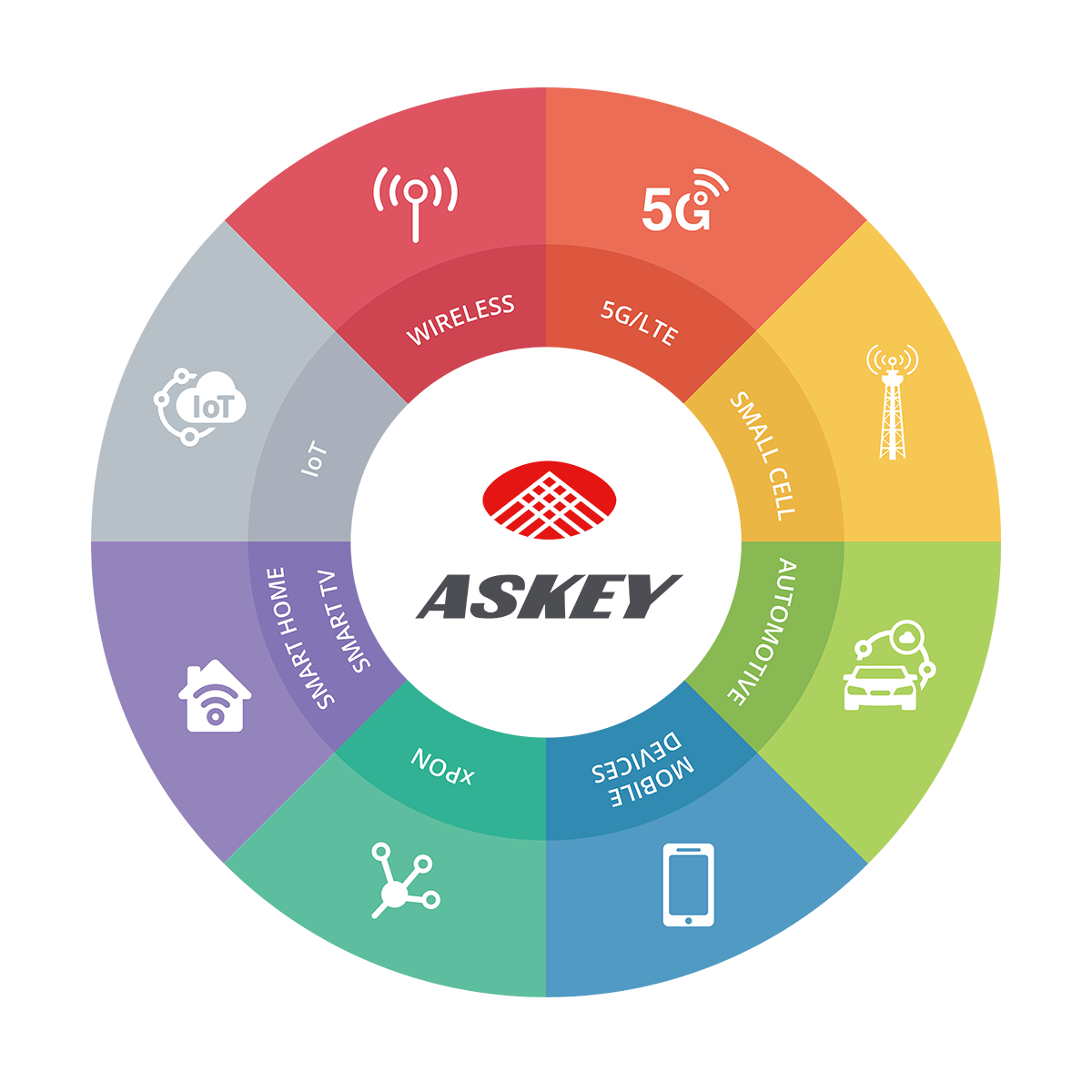 The portfolio of technologies is the foundation where we expand our varieties of solutions, with hardware, software, and cloud services combined to create great customer experiences.

To continue the role as the world's leading provider of broadband connectivity solutions, Askey has been relentless in pursuing new technologies.

With strong research and development backgrounds in each of these core technologies, Askey not only caters to the needs of our customers & partners, including Service Providers, System Integrators, Technology Startups, major players, and Government organizations, we're able to combine these technologies to bring highly integrated solutions so they can enrich the experiences and daily lives of the end-users.