Specializing in Network Communications, Leading the Smart Lifestyle
Established in 1989, Askey Computer Corp. is a member of ASUSTeK Computer Inc., specializing in development of network communications and electronics manufacturing.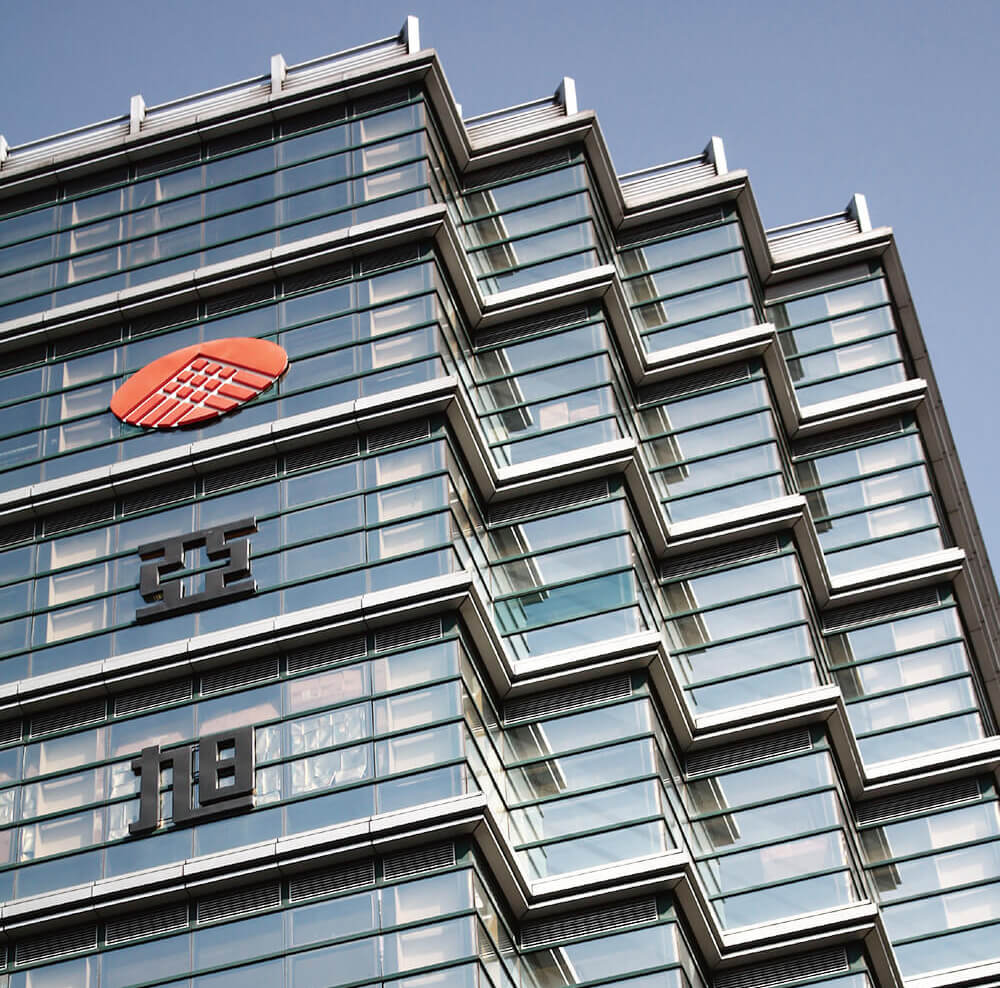 With nearly 6,000 staff, Askey is headquartered in New Taipei City, Taiwan. Equipped with advanced manufacturing sites both at domestic and abroad, they include an independent production line in Taoyuan's Farglory Free Trade Zone, and a 300,000 m² plant in a science park in Suzhou, China. Adhering to the development strategies of 'upholding richly cultivating Taiwan while establishing global presence,' the Company now has R&D and business strongholds in Taiwan, China, Brazil, Japan, Europe, and the United States.

In an era of multi-screen interaction where mobile phones are indispensable items, network communication and lifestyle are even more inseparable. With its core technologies, Askey establishes itself across domains such as 5G/LTE, Internet of Things, Vehicle to Everything, Smart Home, small cells, etc., providing users a comprehensive range of product development and local support services, and enabling customers to increase their competitive advantages.

The Company works closely with global telecommunication service providers, system operators and public sectors to create a premium and comprehensive vision of digital life for users around the world, while expanding the application scope of intercity network communication service and Smart City.
Deploying Innovative Research and Development to Reshape City Life
As a people-oriented company, Askey aims to create a positive change cycle and development in our lifestyle through technologies.
Through the interconnection of communication equipment, we develop convenient, safe and efficient internet communication of home networks to cater to your daily needs. Extending the scenarios from indoor to outdoor, and through the interconnection of humans, vehicles and streets, we provide travelers with a road safety mechanism and more user-friendly environment, such as Smart Bus and bus stop. By collaborating with public sectors and in response to environmental safety, convenience and overall information integration, we make use of Big Data, IoT and AI technologies to increase resource application and optimize city management and operation, so as to build a Smart City and create a friendlier urban lifestyle.

Askey is your key partner in your pursuit of a smart lifestyle.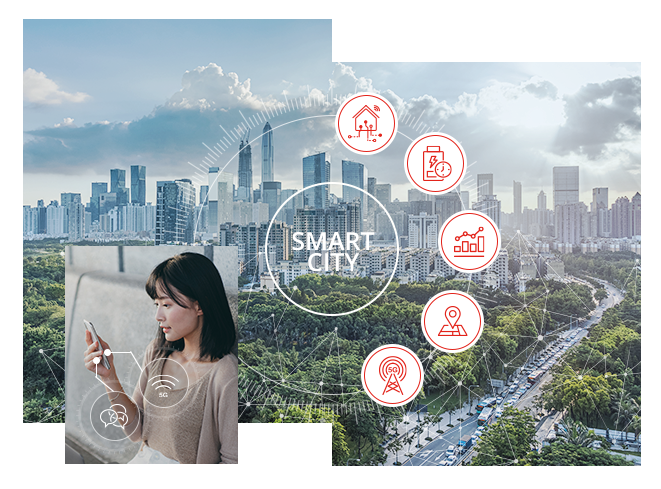 Smart Applications Fulfilled by Lean Manufacturing
From hardware manufacturing, software development to scenario management, we research and develop diverse network communication products to provide innovative and qualified solutions for customers worldwide. Askey's professional expertise can meet diverse demands on research, development and manufacturing.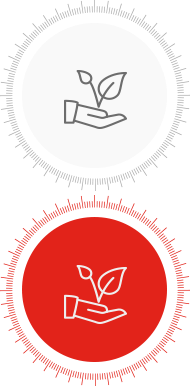 Quality Assurance, Strict Validation
With deep concern over the danger of hazardous substances to the earth's ecosystem, Askey conducts process control on hazardous substances through validation performed in nationally recognized laboratories. From the usage of raw materials to the manufacturing process, we comply with International Environmental Law and meet individual customer requirements for reducing environmental impact.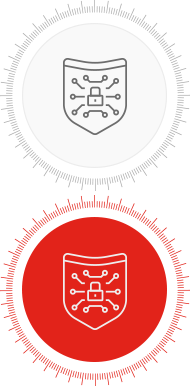 Rigorous Information Security, Files Archiving
In response to cyber security threats becoming serious nowadays, how to reduce the impact of information security risk to the business operation is a critical issue which enterprises concern. Askey develops information security system to protect all information strictly and archive user data completely.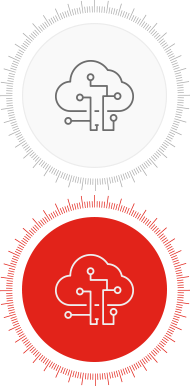 Advanced Manufacturing Process, Smart Factory
To provide customers with comprehensive and complete services, we make sure every product goes through a strict production process, from research and development, manufacturing, to final products. Moreover, through AI detection and data collection, the production lines are optimized and improve the yield.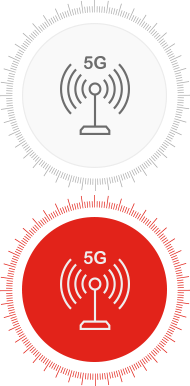 Diverse Products, Network Ecosystem
As one of the pioneers in Taiwan's Smart City development, we install small cells to cover metropolitan hot spots and deploy the 5G network infrastructure to improve user experience and the application of scenarios.
Sustainable Management, Fulfillment of Corporate Social Responsibility
"Integrity, frugality, essentialism and practicality" are Askey core values. While pursuing operating performance, we also ensure sound corporate governance and environmental protection, and fulfill corporate social responsibilities and duties.
01

Interdependence, Mutual Prosperity

As a member of multinational corporations, we provide highly competitive products and pursue excellence in terms of quality, which meets international certification standards and customer stringent requirements. By providing complete after-sales services and constantly improving our supply chain, we become a recognized reliable business partner.

02

Green Manufacturing Pursuing Coexistence with the Environment

As a member of the global community, Askey facilitates coexistence and mutual prosperity between business and environment. Adhering to the philosophy of "regulatory compliance, pollution and waste reduction, resource conservation, full participation" and playing a part in ecological conservation, we engage in sustainable practices in areas from raw materials procurement, product design, manufacturing, packaging, and transportation to waste treatment.

03

Humane Orientation to Achieve Social Common Good

In terms of talent cultivation, besides providing a comprehensive salary, benefits package and promotion system, Askey even values the physical and mental health of our staff. By establishing a good working environment, it enables the staff to grow with the Company, so as to build a sustainable enterprise.
Askey Is Your Smart Partner to Fulfill a Transformative Digital Vision
We adopt a human-oriented approach in performing scenario application to provide new-generation Netcom solutions, and create a wonderful vision for a digital lifestyle.
With climate change and the busy modern lifestyle, people have higher expectations on life and city infrastructure. Through the integration of 5G network and AI system, and cooperation with public sectors, global telecommunication service providers and system integrators, we make use of 5G applications and its advantages of "ultra-high-speed, massive machine type communication, low latency" to effectively design a sustainable digital lifestyle.

Through research and development of products and solutions in smart home, smart transport, smart city, etc., Askey connects network communication equipment to enable a people-oriented digital life and create a more thoughtful and convenient lifestyle.