Askey, the trailblazer of 5G application, provides internet connectivity without boundary.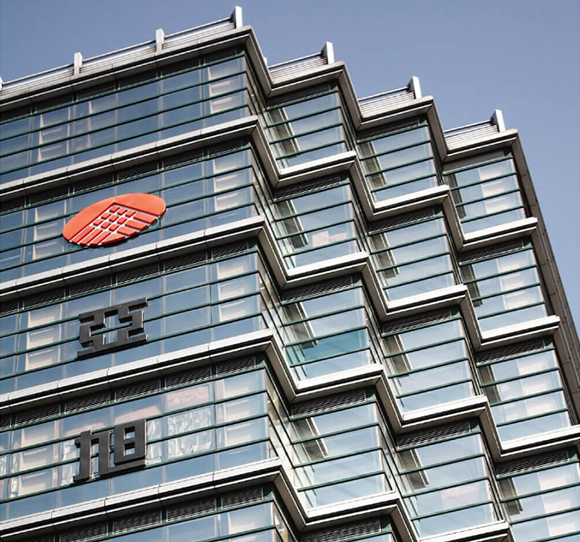 Askey has specialized in designing of ICT devices and Netcom solutions for more than three decades. We strive to provide state-of-the-art internet communication technology in Taiwan. By focusing on local talent development and building a human-oriented workplace, Askey has developed an office culture that encourages staff to learn new knowledge and utilize their strengths. We work together to facilitate innovative customer experience and found the Company's value. Welcome anyone who dreams big, dares challenges, and always seeks to create personal breakthroughs to join Askey for making a difference together!
104 Job Bank
1111 Job Bank
Recruiting Process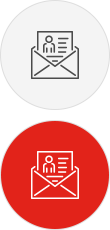 step 01
Resume submission
Please visit 104 or 1111 Job Bank online for job openings at Askey and submit your resume for positions that interest you. The relevant department head and HR will review applications for qualified candidates.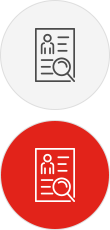 step 02
Interview invitation
We will schedule a job interview with qualified candidates once the resume review process is complete.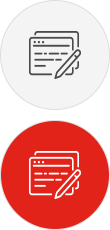 step 03
1st interview
Before the interview takes place, HR will collect related information and conduct a proficiency test in accordance with various job requirements. Candidates will meet with HR and the head of the department.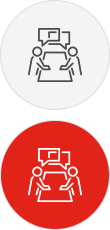 step 04
2nd interview
After the 1
st
interview is completed, qualified candidates will be invited for a 2
nd
interview with executives.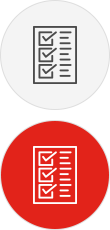 step 05
Hiring
Once interviews are complete, the Company will confirm their salaries and orientation dates with the qualified candidates. They will receive official hiring notices by telephone and emails.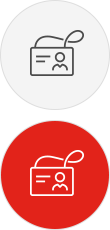 step 06
Reporting to Work
Before reporting to new jobs, new staff should prepare required personal documents, and complete a health checkup. Finally, remember to attend the Company on time at your first day.