"Employees" are the invaluable cornerstone of Askey in creating customer benefits.
We provide a comprehensive system of compensation and benefits, and a safe and friendly workplace for our staff.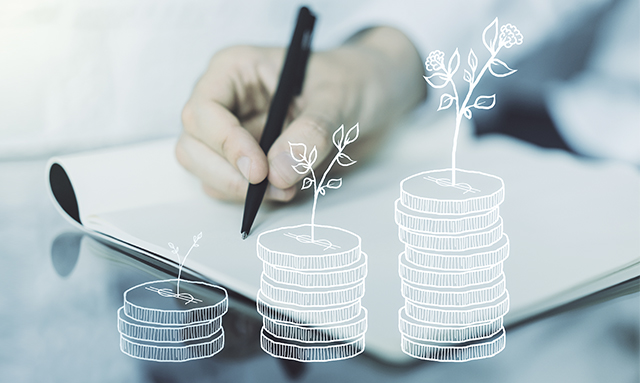 Compensation System
Annual Salary Adjustment
Year-end Bonus
Dragon Boat Festival Bonus
Mid-autumn Festival Bonus
Project Bonus
Patent Bonus
Supplemental Bonus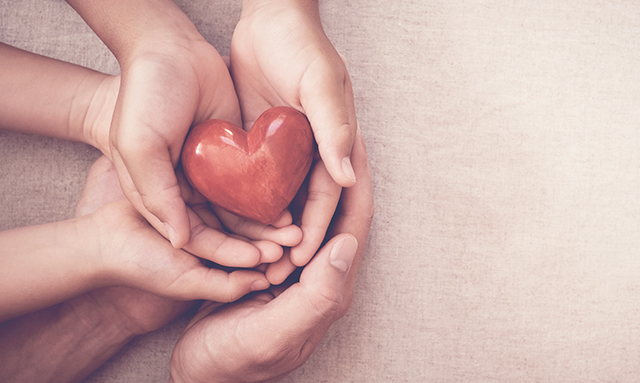 Health Insurance
Labor Insurance
National Health Insurance
Group Insurance
Dependent Group Insurance
On-site medical care and various health promotion activities
Overseas Business Travel Insurance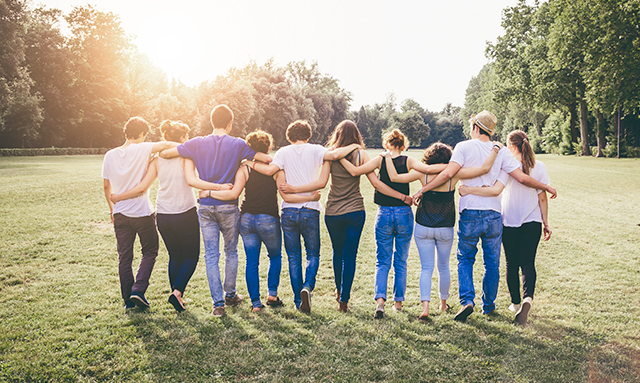 Benefits
Diverse clubs
Regular health checkups
Employee Assistance Program (EAP)
Birthday cash gifts/cash gift allowance for wedding, funeral, or related occasions
Labor Day cash gifts/gift voucher
Cash gifts/gift voucher for Dragon Boat Festival, Mid-autumn Festival, and Lunar New Year
Children's Scholarships
Travel Subsidies
Employee shopping discounts
Year-end activities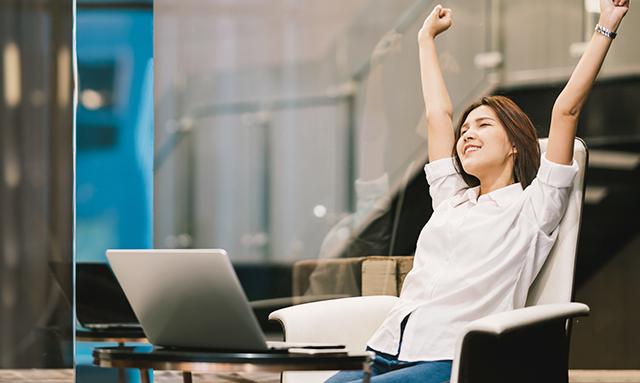 Attendance Policy
Flexible working hours
Leave policy that complies with Labor Standards Act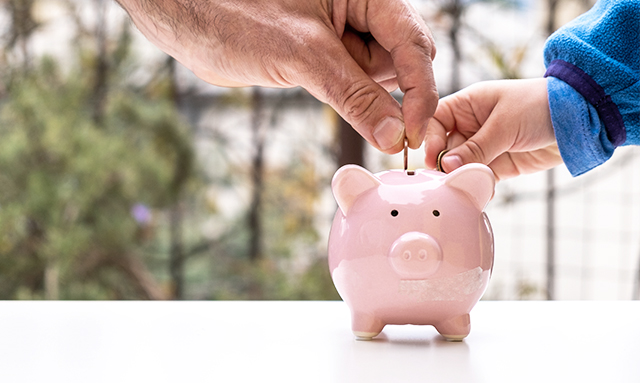 Defined Contribution Pension Plan
Monthly pension contribution will be made in accordance with regulations stipulated by law
---
Daily Askey

We aim to cultivate and care about our employees in encouraging them to unleash their potential. Moreover, we are concerned about their work-life balance. Not only do we provide an excellent workplace, but we also support them to participate in different kinds of club activities after work. The clubs we have include basketball, baseball/softball, volleyball, badminton, jogging, physical fitness, cycling, etc. These clubs will take part in offsite recreational events from time to time to enrich employees' leisure life.


The Company's welfare committee offers various benefit programs aiming to take care not only of our staff, but also staff families by providing group insurance, children's scholarship, and more. We hope we create a workplace with development, newest technology, sense of belonging and accountability.