Smart 5G Private Network

5G Private Network

5G Private Network is a dedicated wireless network that is built for a specific organization, and provides exclusive access with control over the network infrastructure. Unlike a public 5G network, anyone can access with a compatible device; a private 5G network is designed for a single organization, providing enhanced security, reliability, and flexibility.
5G Private Network is utilized in versatile applications such as industrial automation, smart factories, critical infrastructure, and mission-critical applications where are required with low latency, high-speed connectivity, and ultra-high reliability. It not only can be customized and optimized to meet the specific requirements of an organization, but also can provide a user-friendly control interface over the network infrastructure, enabling the organization to tailor its network.
Askey Industrial-grade 5G Private Wireless Solution offers unique three key benefits for enterprises:

- Low Total Cost of Ownership

- Easy Deployment and Management

- Superior Performance
Explore Inspirations
NDQ1300

With ultimate flexibility, mobility, and comfort of use

NUQ3000M/NUQ2000M

Combines ultimate performance and revolutionary high-speed 5G technology to boost your broadband access network
SCE2120

Supporting N48/N77/N78 band and the indoor connectivity, fully delivering a superior network access experience.

SCU2050

Askey SCU2050 is a customer-driven small cell that fully supports an enterprise-level outdoor coverage of 5G Sub-6GHz.

SCE2200

Meeting the requirement for enterprise-level N78/N79 band indoor connectivity.
5G Private Network Four-step One-Stop Solution

01. Customer Requirement
Collect and understand customer requirements
Small Cell and CPE quantity estimation
UL/DL throughput estimation

02. Network Design and Planning
Coverage simulation
Site survey (GPS/power room)
Network architecture design and RF/datafill planning


03. Implementation and Testing
E2E system pre-integration and staging test before delivery to site deployment
5G core network and Small Cell implementation
System tuning/optimization
AMP network monitoring


04. Warranty and Technical Support
Warranty and technical support
RMA Service
FOTA Software Update & Upgrade

Top 3 benefits of Askey 5G Private Network Solution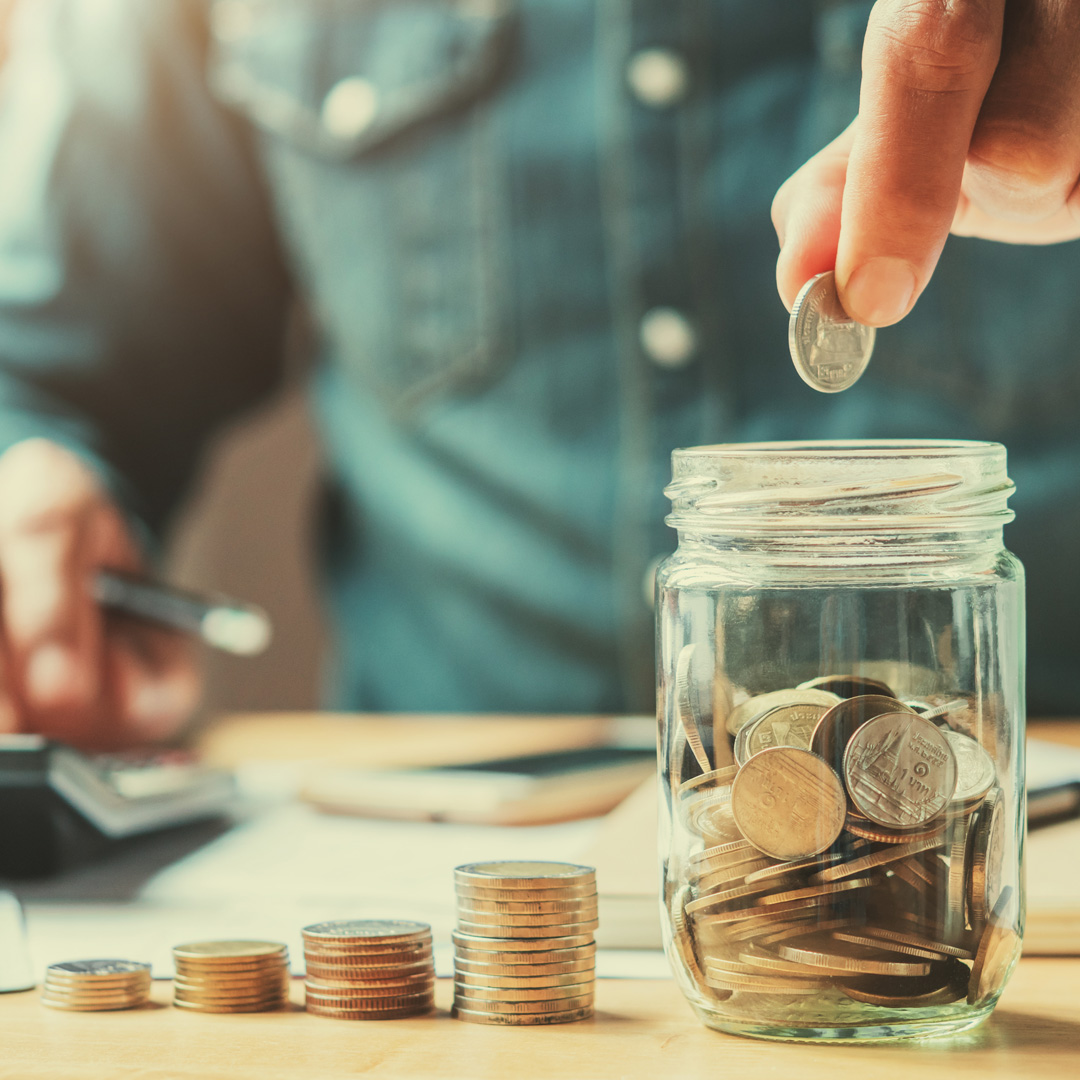 Low Total Cost of Ownership
Implementing a private 5G network requires significant investments in infrastructure, equipment, and maintenance. It can be a significant financial burden for smaller businesses. Askey 5G Private Network End-to-End Solution provides low total cost of ownership and significantly reduces the entry barriers for enterprises.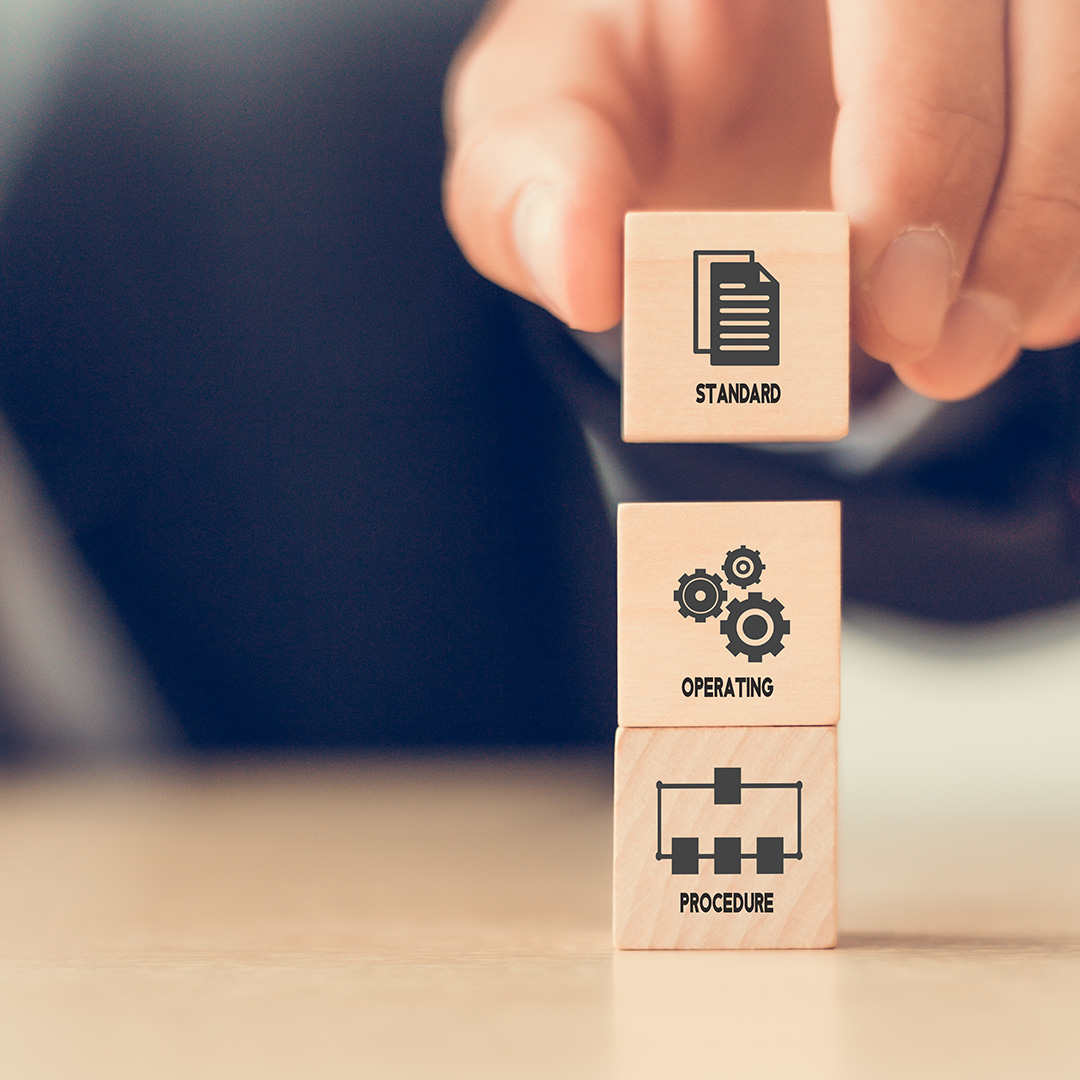 Easy Deployment and Management
Private 5G Network requires specialized technical expertise to design, deploy, and manage. Businesses may need to hire skilled personnel or outsource it to a third-party provider. With Askey End-to-End Solution and one-stop-shop service, all the technical effort is easily solved.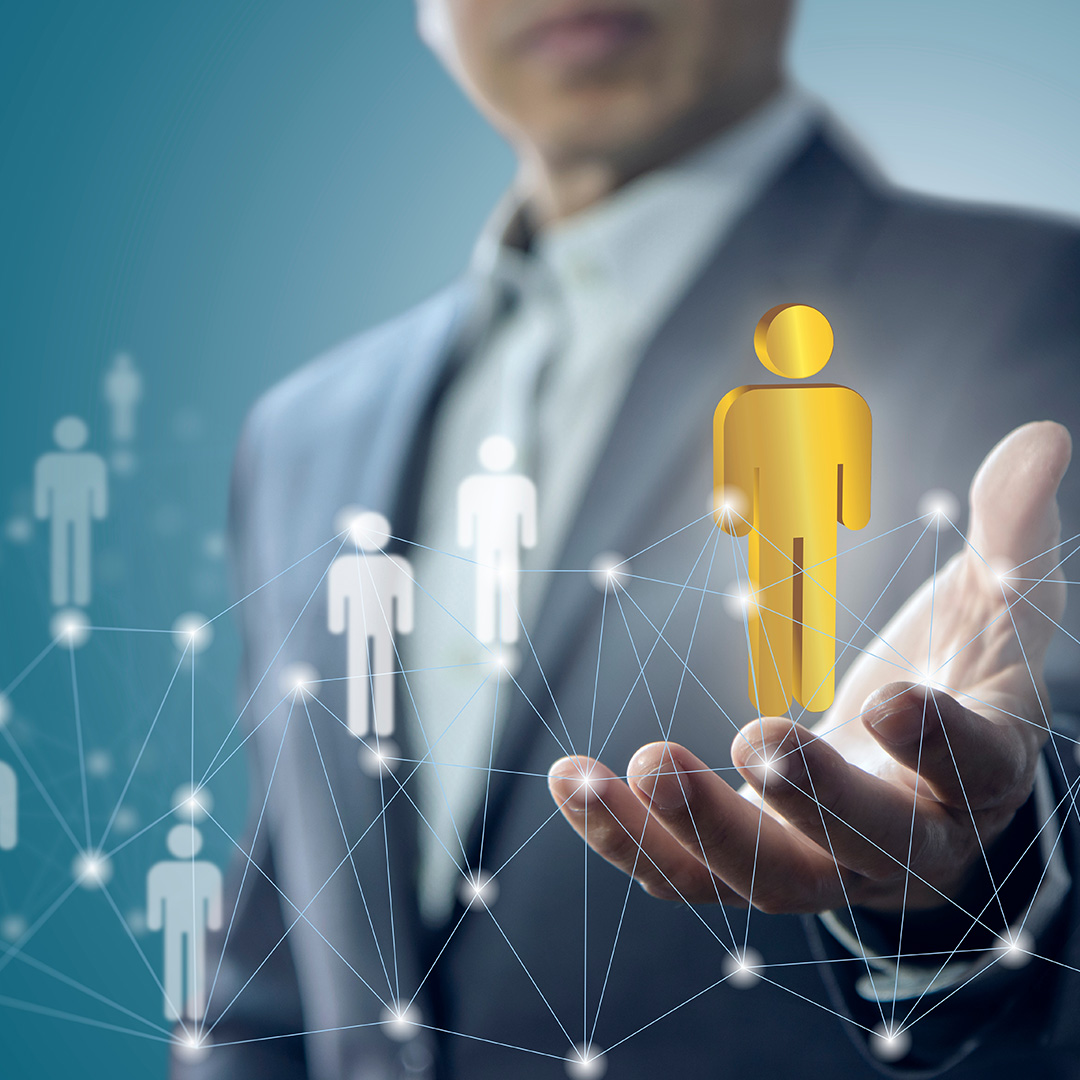 Superior Performance
5G network is designed to be more reliable and resilient than previous generations of wireless technology. This is particularly crucial for enterprises that rely on wireless connectivity for mission-critical applications such as emergency service, public safety, mobility applications and transportation. Askey all-in-one Small Cell provides superior DL/UL performance and is easily installed and integrated.